Landscape Design and Installation
Whether your project needs a design drawn to scale, or working from a consultation, Island Creek Landscape can help you design your perfect landscape. Island Creek Landscape installs all plant material and hardscapes to industry standards to provide the highest quality results.
Island Creek Landscape specializes in walkways, patios, and retaining walls that add beauty and value to your home. All interlocking pavers are installed to Interlocking Concrete Paver Institute (ICPI) standards to provide the best performance and longevity. Retaining walls maybe constructed of concrete blocks with the appearance of hand laid stone, landscape timbers, or natural stone. Island Creek Landscape is dedicated to building strong, beautiful retaining walls, free standing border walls, planters, stairs, walkways, and patios to meet your needs.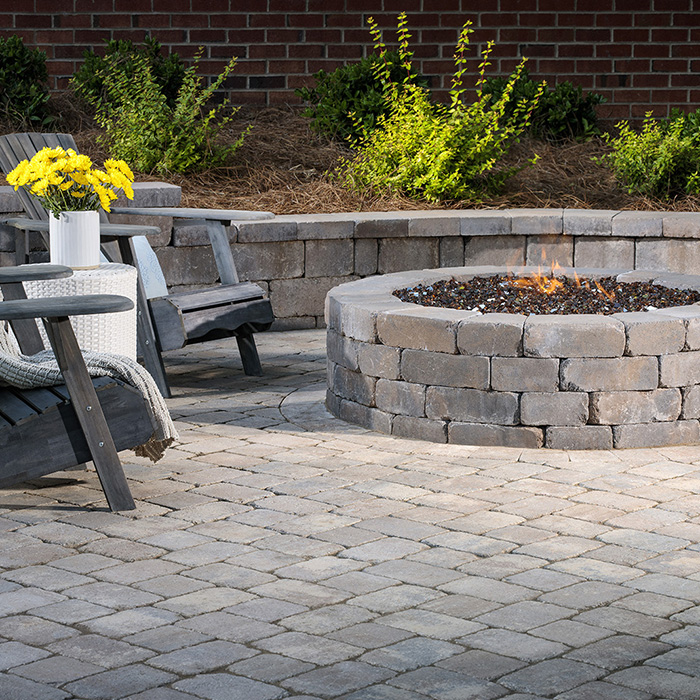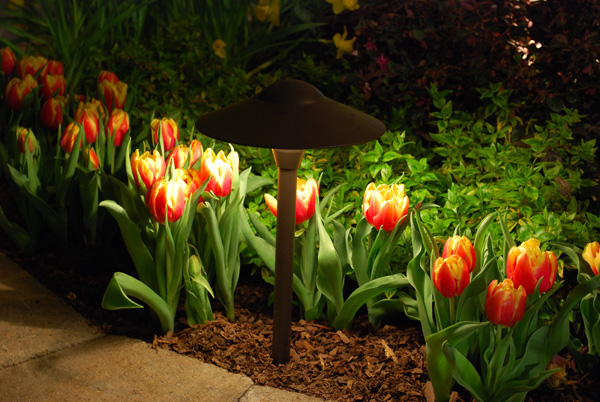 Island Creek Landscape installs low voltage landscape lighting systems to accent your home and landscape to bring it to life even at night. A professionally installed lighting system can add another dimension to the beauty of your property. Whether for functionality, security, or aesthetics, a lighting system is a great investment for your home.
Although water is a necessity for your garden, unfortunately too much water in one area can be destructive to your landscape. Island Creek Landscape designs and installs drainage systems to solve your water issues. Solutions may include dry creek beds, catch basins or french drains. Often a combination of two or more of these applications is required.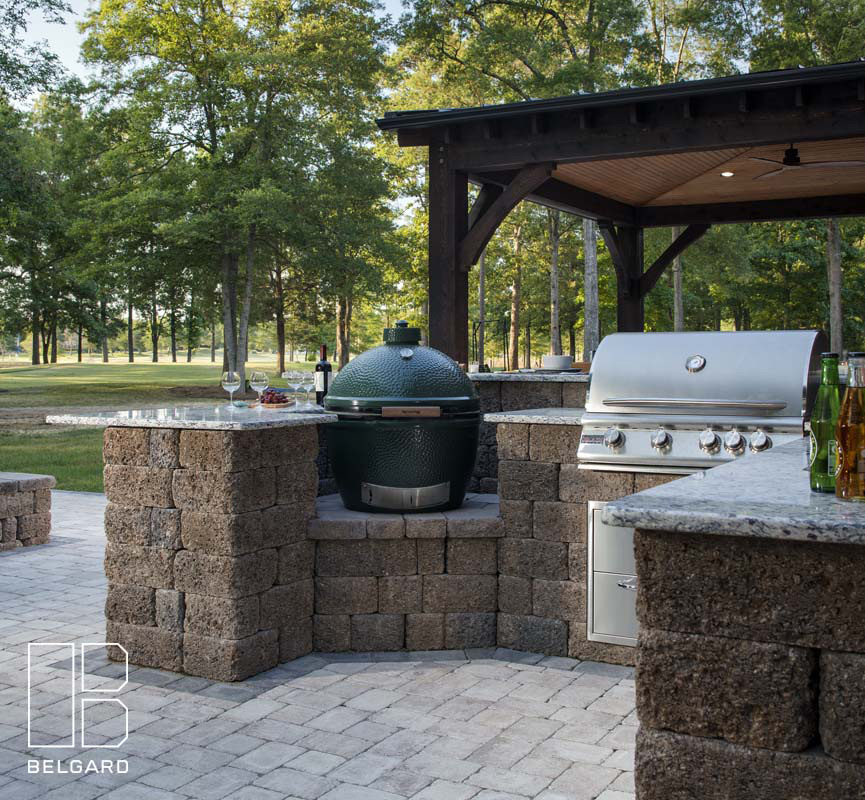 Outdoor kitchens are continuing to rise in popularity and greatly increase the value of your home. Island Creek Landscape can work with you to create your dream outdoor kitchen. We can help you design and select elements from grills, pergolas, lighting, TV's, and dining areas to create seamless extension of the inside living area.
Get a Quote
Have a question or a project you would like for us to quote?
Address
5588 Thomas Lane
Stanfield, NC 28163